The Amazing Swedish Dishcloths - Pretty AND Practical Presents
  If you're looking to ace your gift giving game, then pretty AND practical presents are the way to go.  A thoughtful gift for any occasion, wrap a whimsical dishcloth and tie it around a bottle of your bestie's favourite wine or spirits.


A simple twine and flowers from your garden, or sprigs of decorative pricks, chocolate or treasured treats spruce it up for a personal touch. Use deluxe ribbon if you're looking to dazzle and dangle a holiday ornament or cute cookie cutter from the shoulders of the bottle .

Place a playful pattern atop books or wrapped presents too for the perfect present-ation.  

Let friends near or far know they're on your heart with a thoughtful gift in the mail. Our team members love to send Swedish Dishcloths through the post and overseas because not only do they make unique gifts, but they're durable, compact, lightweight and economical to ship! 

Did we mention that Swedish Dishcloths are eco-friendly? A single, ultra-absorbent cloth replaces 15 rolls of paper towel, can be washed up to 200 times in the washing machine and in-between laundry day, on the top rack of a dishwasher. Perfect for the home, office, boat or cottage. They're 100% biodegradable so at the end of their long life, say farewell to your faithful buddy at the compost bin! 

Inside the Parkwood Gift Shop, we've sprinkled gift inspiration all around to help you find a little something for everyone. Pop by for a visit or check back on our blog for future holiday and seasonal ideas!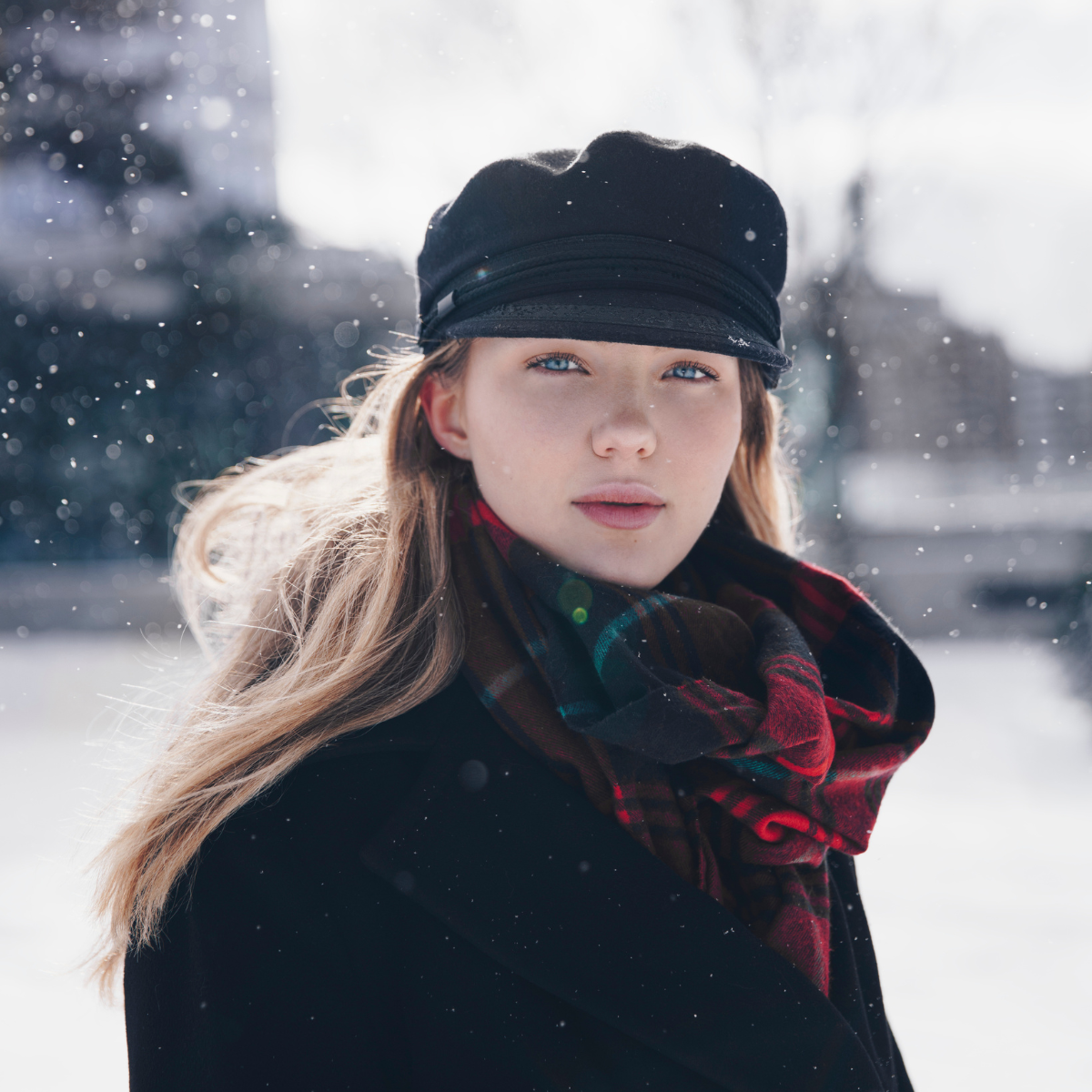 Baby it's cold outside, and we've got your back! Let Parkwood Gift Shop scarf you for life with inspiration for multiple ways to wear trendy, blanket scarves.
Read more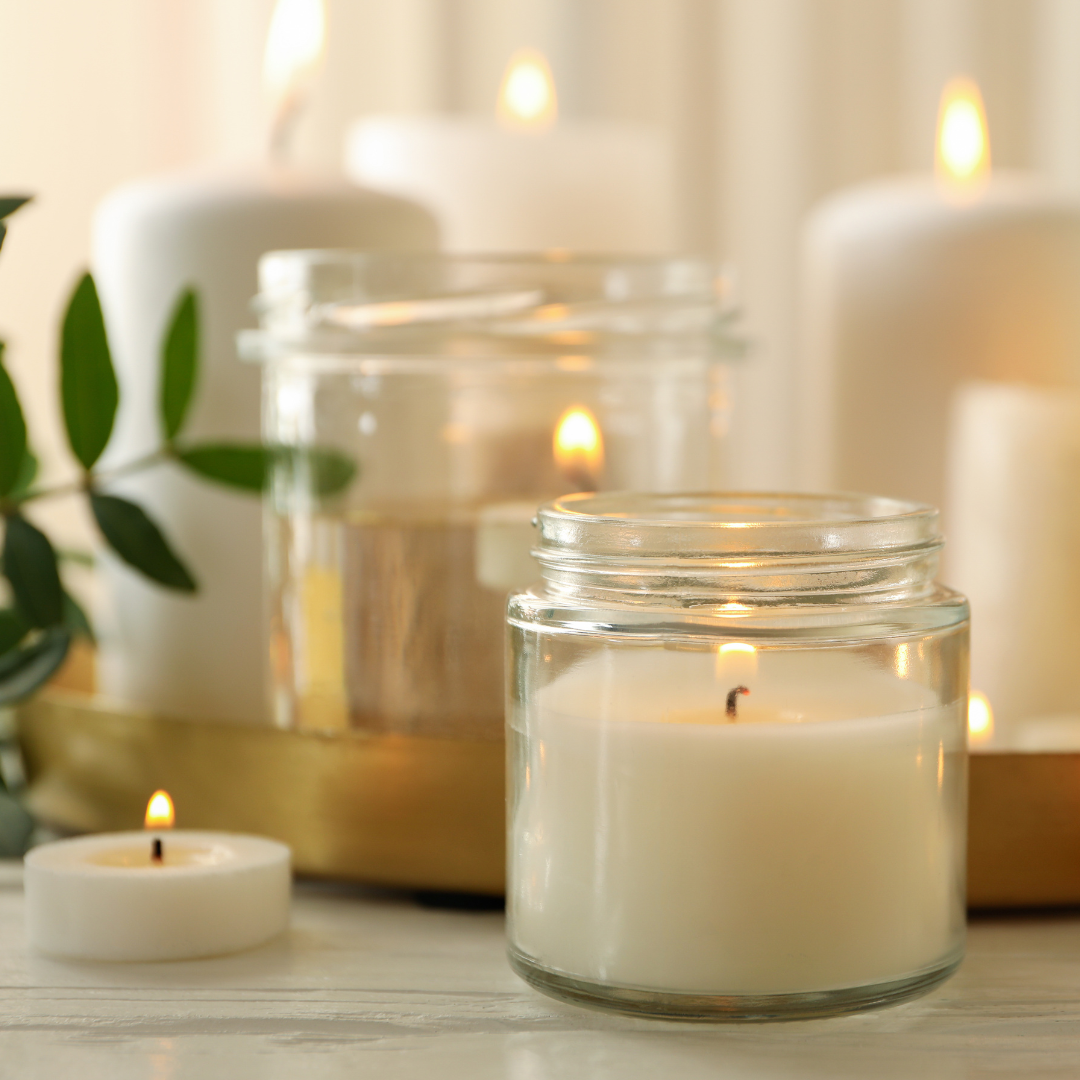 Candles are more than just a light source; they can transform any space into a cozy haven. To make the most of your candle experience and extend their lifespan. Here are some handy tips on candle c...
Read more